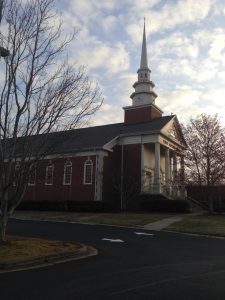 It's easy to point fingers at others who do not see things the way we see them.  While God created all people in His image He created each person as a masterpiece.  Each person is unique and special.  Each person is designed with a specific purpose that fit's God's plan.
While it's interesting to see the different talents and ways people implement God's plan it's most important we remain true to being who God created us to be.  We can never fill another person's shoes though we may try to copy some of their ways. 
God judges us on how well we follow His instructions and how well we represent Him with the abilities He gave us.  We answer only to God Who is our final judge.  If we truly focus on God and His plan for our life it's only a waste of time and effort to be angry or jealous over what others are doing.  Nothing compares to God and the specific plan He has for us.
Romans 14:11-12  New International Version
It is written:
"'As surely as I live,' says the Lord, 'every knee will bow before Me;  every tongue will acknowledge God.'"
So then, each of us will give an account of ourselves to God.