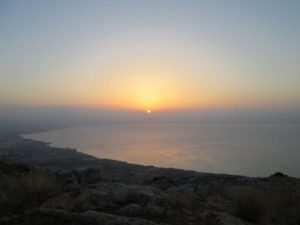 We have all met people who are always on top of the world.  Nothing seems to get them down.  They are popular and get all the dates and promotions at work.  However they give very poor advice.  At best they will tell us not to worry about it without understanding the depth of our brokenness.  As these people progress through life on a so called high road they fail to experience God's best.
A person who has been broken, suffered hardships and made mistakes can be lifted up.  A heart of repentance and a willingness to learn and grow from mistakes is one God can use to comfort others.
Psalm 51:17  New Living Translation
The sacrifice You desire is a broken spirit.  You will not reject a broken and repentant heart, O God.