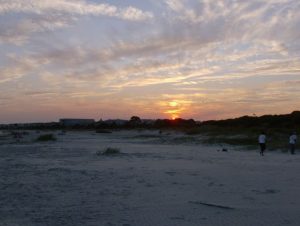 We live in a world where people finger point.  Things are in turmoil.  The blame game is an epidemic.  People want their own way and if they don't get it they pout and others point fingers at them.  If they get their own way and it fails fingers also point to them.  The finger pointing is rapidly destroying the world.
What if everyone finger pointed to God, not to blame but to point to Him as the true answer in all things.  God would quickly bring to our hearts that He is the truth and every man lies.  What if all people pointed to Him for the answers in all personal issues?  It wouldn't be long before He would reveal to us compassion, understanding and love toward one another.  He would reveal to us how He would handle any situation.
God's answers to all situations are just an acknowledgment away.  The solution is simple because the solution is God.
Romans 3:3-4 New International Version (NIV)
What if some were unfaithful? Will their unfaithfulness nullify God's faithfulness? Not at all! Let God be true, and every human being a liar. As it is written: "So that you may be proved right when you speak and prevail when you judge."