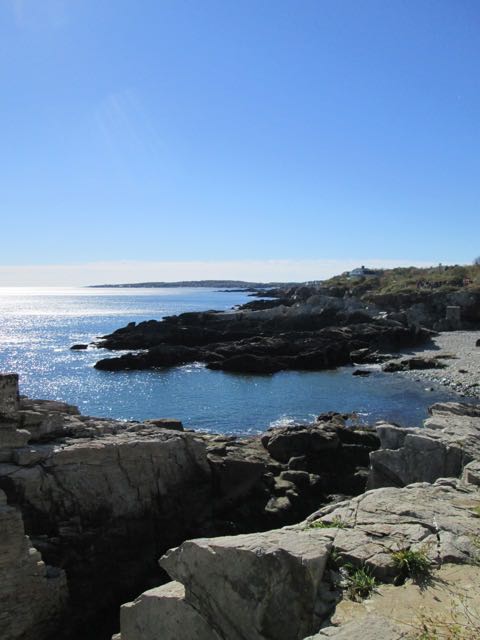 If we want to bring out the worst in our opponent try being in the will of God. Yes, obeying God brings attention to the things they do wrong. It is a conviction to them because they know they have strayed from God. We don't have to say a word. However the way we live our lives is a gauge to them and many don't like what they see.
The closer we get to God the more we see certain friends fall away. It's painful to lose friends but it's a small price to pay to have the grace of God. This in no way makes us better than anyone else but it is a choice to live in obedience to the will of God. People will call us names and laugh but the last laugh comes from God Himself.
Opposition is a sign we are moving in the right direction. However let us not confuse opposition with wise critique. A wise critique will point out scripture and lovingly give examples of better approaches to things. Wise counsel is always backed by scripture. Opposition for living a life pleasing to God will include harsh ridicules. If we are a person in an elected seat we can expect protests, riots and picketing. It will include press preferential where they get their negative says against us and the press will not give equal time to us.
If we are being opposed because we are followers of Christ, we can count it as a sign we are headed in the right direction. God will see to it the opposition is silenced in a way and a time that will bring glory to the name of Jesus Christ. This is reason to give praise to our God.
Matthew 5:11 New Living Translation (NLT)
God blesses you when people mock you and persecute you and lie about you and say all sorts of evil things against you because you are My followers.
1 Peter 2:15 New Living Translation (NLT)
It is God's will that your honorable lives should silence those ignorant people who make foolish accusations against you.