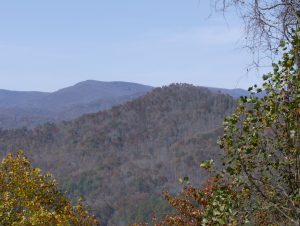 There is a popular phrase that says forgive and forget.  That sounds easy but when someone continues to issue the same heart aches over and over how do we forget.  We give chance after chance only to be slapped in the face each time. 
It's important to remember that forgiveness does not require that we continue to cast pearls before swine.  Another point to remember is walking away from a situation or person does not mean failure or weakness.  What it means is God has seen our efforts and their responses and He is ushering us into a promotion to better fellowships.  Our peace comes from trusting God even for the things we do not see and for the things we do not feel.
Some people feel that to walk away after many attempts to please a person is like giving up on their own selves.  That is far from the truth.  The many hours spent toward an undeserving situation or group of people are hours God has invested in our eternity.  No tear is ever wasted and no attempt to be kind to a person goes unnoticed.  God sees it all.  He sees every act of love and kindness and He sees every response.
Growing in grace means to die to our own desires daily and to pick up our cross and follow Him.  As we press on toward the love of Jesus Christ He will see to it we are in His company the whole way.  We are marching on toward a victory.  We are moving forward.
Romans 8:31 Romans 8:37  New Living Translation
What shall we say about such wonderful things as these?  If God is for us, who can ever be against us?  No, despite all these things, overwhelming victory is ours through Christ, Who loved us.