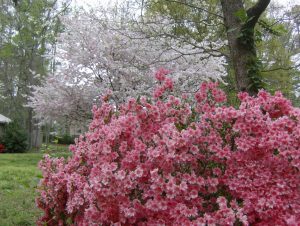 It is easy to get caught up in trying to please people.  We have to flatter a boss when hard work isn't enough.  We have to be accepted by certain people in order to be accepted by other people.  We have to wear certain clothes and act a certain way to have a chance to be noticed by a particular group.  The truth is we do not have to do anything we are not called to do by God Himself.
Nobody can substitute for us while we are trying to mimic others.  In fact we leave a void for God to fill when we are away from who He made us to be.  God will allow another person to be used by Him to fill His purpose if we leave a void long enough.  The good news is we do not have to please any person other than to follow the standard laws of the land.  If we do not get a promotion, solo or recognition by certain people, so what! 
God made each of us someone unique and special.  We are a masterpiece that cannot be duplicated and He made us to fit His precise purpose.  As we seek His guidance it won't be long before doors of opportunity will open.  These opportunities fit us perfectly for who He made us to be.  Approval from God is eternal.  Why trade this for a few moments on earth trying to earn praise by people who already do not accept who we are.  Jesus loves us and we are already approved.
Romans 2:29  New Living Translation
No, a true Jew is one whose heart is right with God. And true circumcision is not merely obeying the letter of the law; rather, it is a change of heart produced by the Spirit.  And a person with a changed heart seeks praise from God, not from people.