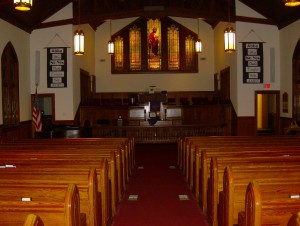 When we seek God's face in all things He will see to it all things work out.  There are obstacles and challenges that grow us into His likeness but He walks with us in all things.
As we include others in our prayers it adds support and comfort.  Prayers are actually felt no matter the distance in miles.  Prayers work.  Matthew 18:20 tells us:   For where two or three gather together because they are mine, I will be right there among them.
Psalm 37:4 Be delighted with the Lord. Then he will give you all your heart's desires. 
The key is to put God first in all things.
Ephesians 3:20
Now glory be to God, who by his mighty power at work within us is able to do far more than we would ever dare to ask or even dream of—infinitely beyond our highest prayers, desires, thoughts, or hopes.