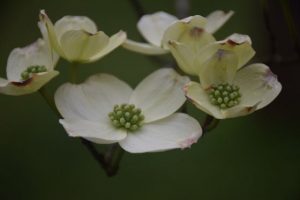 It is very peaceful to sit beside a stream or in a cozy den with no sounds other than that which nature brings.  God will meet us at any place we choose and at any time.  Some choose to have a designated place to go and pray while others will pray at different places.
Where we physically meet God is a choice He leaves to us.  However faith is the spiritual meeting place that never changes.  Faith is the cross roads where our trust and hopes meet God in prayer.  Faith is honored by God.  Faith is the avenue that brings about answered prayer and closeness to God.  Faith is the substance of things hoped for and the evidence of things not seen.
Hebrews 11:6  New American Standard Bible
And without faith it is impossible to please Him, for he who comes to God must believe that He is and that He is a rewarder of those who seek Him.