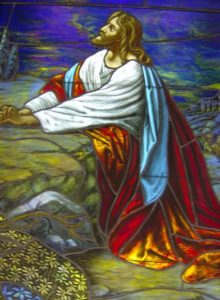 We may not have the latest technological advanced cell phone but there are people who still have to walk blocks to use just one telephone.  Our shoes may be worn out or out of style but others have no shoes at all.  Our faucet may drip but some people have to carry water in buckets just to cook.
There is one thing that goes unnoticed about the people who have very little.  They appreciate even the smallest things and make good use of everything.
It's like this: when we depend on material things to make us happy the happiness comes and goes in a hurry.  It's not long before we are wanting more and more.  The people who have very little are actually richer than the richest person because the greatest treasures are from the heart.  Love makes up for all things because love is the greatest gift.
1 Timothy 6:7-8  Living Bible
After all, we didn't bring any money with us when we came into the world, and we can't carry away a single penny when we die.  So we should be well satisfied without money if we have enough food and clothing.