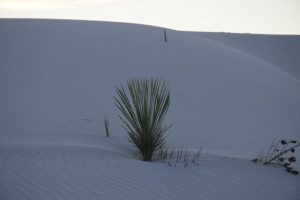 All scripture is inspired by God and all scripture serves a divine purpose.  Studying the Bible sheds deeper meanings than just the words themselves because God Himself inspired them. 
Jesus Christ is the true vine and the source of all knowledge, wisdom and strength for all branches.  Beautiful trees will occasionally have a branch that withers and dies and produces nothing.  Until that particular branch is removed the remainder of the tree is handicapped in beauty and strength.  Unproductive branches take energy from the vine, therefore minimizing the strength that is sent to the productive branches.
In life, if it isn't working out it's time to cut it off. 
This is especially true of relationships whether it be friends or business partners.  Much time is devoted toward that person or group and it's one rejection after another.  While it's the right thing to do in order to make things work for all people involved there becomes a time when life is more productive letting particular relationships go.  The energy devoted toward people who have no desire to grow into the likeness of Christ can be devoted to ones following the will of God for His divine purpose. 
The things removed from life that hold people back from growing in grace will be replaced by things much more productive.  The rewards are much greater.
John 15:5-7  Living Bible
"Yes, I am the Vine; you are the branches. Whoever lives in Me and I in him shall produce a large crop of fruit. For apart from me you can't do a thing.  If anyone separates from Me, he is thrown away like a useless branch, withers, and is gathered into a pile with all the others and burned.  But if you stay in Me and obey My commands, you may ask any request you like, and it will be granted!