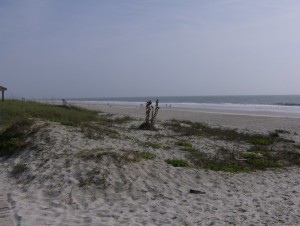 An attitude of serving others should be a way of life to one who loves Jesus Christ.  To hold a door open for an elderly person or to smile and say hello to one who seems so all alone takes no effort.  It doesn't cost even one red cent to display an attitude of kindness.
The rewards are great for those who serve.  Imagine the glory Jesus gets for each person who will do a kindness for a person who does not like them.  Jesus gave His life for all people, no matter how deep the sin.
This is reason to shout.  Jesus Saves.
Matthew 20:28
For even the Son of Man came not to be served but to serve others and to give His life as a ransom for many.