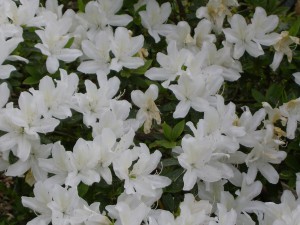 There are church bodies who come on television where every few minutes the show is stopped to have a commercial.  It's not just any commercial but it is the pastor who is trying to sell books, CDs, DVDs and solicit donations.  There are other places of worship that are all about numbers both in having large congregations and large incomes from donations.
There was an article written recently where a young child asked a simple but serious question.  When a body becomes a business, isn't that prostitution? 
Jesus gives several examples of the value of one soul.  When a shepherd will leave ninety nine sheep to search for the one that is lost, it is love.
Love is what Jesus is all about.  People are not numbers.  People are not cash cows.  People are created in God's image and He says it is good.  He has each hair on each head numbered.  His love is unconditional.  Praise God for that.
Matthew 11:25
And Jesus prayed this prayer: "O Father, Lord of heaven and earth, thank you for hiding the truth from those who think themselves so wise, and for revealing it to little children.