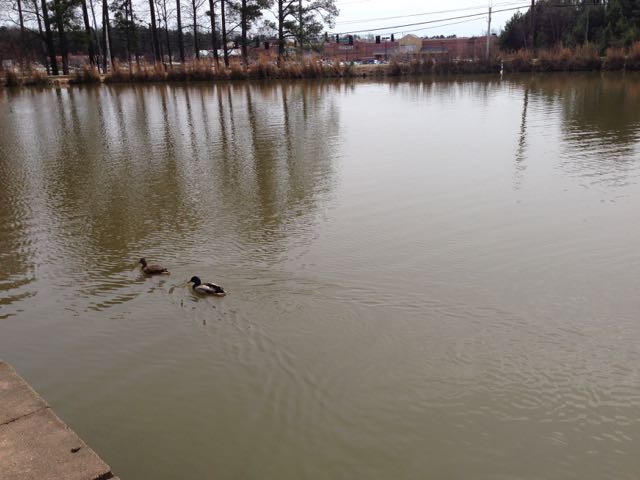 There are things in life that do not go as we expect.  We put an unconscious checkmark on our mind and move on with other things in life.  A second thing works out differently than we plan.  Even though we keep going in life checkmark number two is placed on our mind.  The minor things in life that don't go as we think they should are no big deal.  We have adapted to life around us and become content.
Sometimes a major thing comes our way such as sudden sadness, illness or bad news and our mind places more checkmarks. There becomes a day when we are so stressed it's hard to function in life. Our minds have so many checkmarks we go into overload. People can tell us to relax all they want but being physically relaxed does not compensate for a mind's overload. If asked why so tense there is no answer because it's a host of things long forgotten. All we can understand are a bunch of checkmarks holding us back.
It's possible to be worried sick over things we cannot place. There are times we can imagine the worst case scenario and see a way out but even then, peace of mind is short lived. As we stay stressed it takes a toll over our ability to think logically and we become physically exhausted. Our bodies react to our mindset but how do we get past all the tension when we cannot place what is really on our minds?
God helps us by allowing us to trace things back to a root cause that goes beyond the first disappointment. As we look at certain disappointments it's important to know why certain things disappoint us. Many times it's a control issue. We don't feel in control of an outcome which challenges our pride. Yes, things can get deep but deep is where God can reach us.
Letting go of our control into the capable hands of our Lord relieves stress. He will set us free. Some translations of the Bible tell us He leads us to an open space. Either way the outcome is beautiful and brings peace. When we relinquish our control to the authority of God stress slowly loosens its grip and we can start to heal. There are other factors that lead to stress than just control issues and pride. However control and pride take center stage in many cases and God can and will help us when we call on Him.
Psalm 118:5-6 New Living Translation (NLT)
In my distress I prayed to the Lord, and the Lord answered me and set me free. The Lord is for me, so I will have no fear. What can mere people do to me?