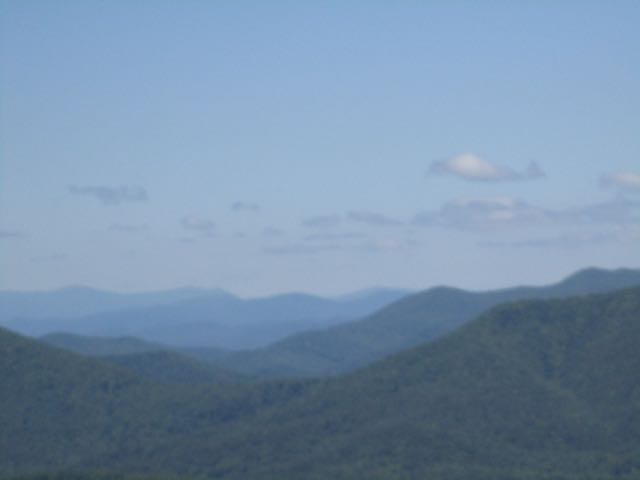 Many times the greatest blessings come after the most difficult times.  God is continually refining us like gold and He will allow us to see developments along the way.  These glimpses from heaven are worth every moment of adversity.  God is chipping away at all the things in our lives that do not fit who we are meant to be.
The devil has a way of making long time habits and thoughts look like the right thing to do. Sometimes it can be shocking to us when we are pushed out of our comfort zone by unexpected things. These upsets force us to look to God, Who is the absolute, for answers. It is comforting to know that God will not allow more than we can handle. Times can get hard, lonely, frustrating and debilitating but God is faithful to walk us through.
There are times when we find ways to avoid certain adversities only to have family and friends tell us later we should have stuck with it. Then they proceed to tell us what we missed if only we had of hung in there. Only God knows the blessings about to be revealed to us. It's important to allow Him to peel away the things in our lives that are covering the finest blessings.
If God did not love us, would He take the time to work with us and clean us up? There will be a day we will face Him and for this reason it's important to allow Him to make us to be our best for Him.
1 Peter 5:10-11 New International Version (NIV)
And the God of all grace, who called you to His eternal glory in Christ, after you have suffered a little while, will Himself restore you and make you strong, firm and steadfast. To Him be the power for ever and ever. Amen.