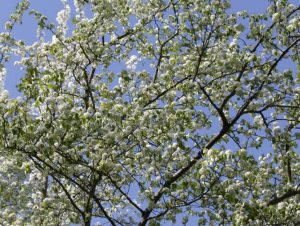 The word discipline has become quite a controversy over the years.  With political correctness ruling society a generation of people are out of control.  There are some children who will push adults to the limit hoping for some type of correction or guidance.  Does God not discipline His children when they are out of His will?  Praise God that He loves His children so much that He will instruct every step of the way, sometimes harshly.   The most sought after spiritual reward is to hear God personally say, "Well done, My faithful servant."
There becomes a time when a decision must be made.  When there is a choice between pleasing God or pleasing political correctness, which is the best choice?
Proverbs 13:24  New Living Translation
Those who spare the rod of discipline hate their children.   Those who love their children care enough to discipline them.