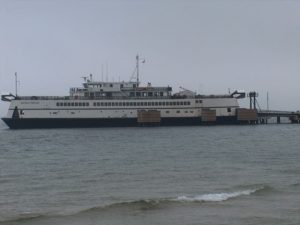 There are times we just cannot continue.  Numerous circumstances can be instrumental in bringing us to the end of what we can endure.  When we think we have things under control suddenly everything comes unglued.  We are prepared and we have planned and things are working the way they should then suddenly it's like we never planned or prepared.  Things just are not working.
Things worked fine yesterday and the day before, why not today?
Occasionally God will bring us to the end of our strength so He can take over and make the results even more beautiful.  Instead of being frustrated it's time to choose to give the captain's position of our ship over to the One who made the ship.  God has everything taken care of.
Jeremiah 32:17  Living Bible
O Lord God!  You have made the heavens and earth by Your great power; nothing is too hard for You!