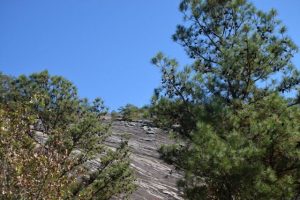 We just lost a battle with our enemy.  He prospers at our expense.  Our hopes are dashed while he licks his chops, but what has he really won.  If he won a battle against us, will his glory party not come and go quickly?  What has he won; an opportunity, a material thing or a dating partner?  If he took these things from us in a way that is underhanded and not pleasing to God, plan on his enjoyment to be short lived.  However it's not up to us to retaliate or enjoy the consequence when it comes to him.
It is our place to seek God, not for what He will do to punish our enemy but for how He would have us achieve peace during our loss.  With God, we may lose a battle occasionally but the war is still being fought and we are on God's winning team.
It's time to look ahead at new beginnings.  Many times things that are considered a loss are actually stair steps to a higher plateau.  God is in control of all things.
Romans 15:13  New Living Translation
I pray that God, the source of hope, will fill you completely with joy and peace because you trust in Him. Then you will overflow with confident hope through the power of the Holy Spirit.