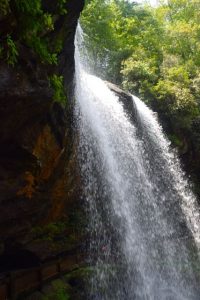 There is power in an army.  There is power in storms.  There is power in ocean waves.  There is power in running horses.  There is power in large machines.
There is power that encompasses all powers combined.  The prayer of one righteous person gains much.  Prayer opens the floodgates of heaven for God to overcome it all.  There is no prayer to big or too small.  All are invited to pray any time.
Ephesians 6:18  Living Bible
Pray all the time. Ask God for anything in line with the Holy Spirit's wishes. Plead with Him, reminding Him of your needs, and keep praying earnestly for all Christians everywhere.