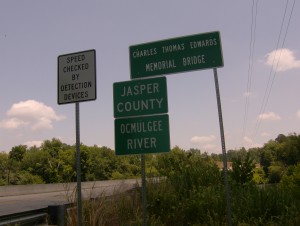 Life does not stop after a great achievement.  Instead it should be an encouragement to move ahead.  Looking back on life as a check point is an opportunity to see which actions promoted the greatest accomplishments.
Looking back at other situations in life that were painful is another opportunity to see which actions resulted in the most heartaches. 
Even though looking back and remembering the past can be beneficial it's not a healthy thing to remain in the past.  Growth in all aspects of life require moving forward, reaching more people for Christ, using talents to encourage others and bonding with Christ in prayer.  The race of life is meant to be won.  The trophy is worth every ounce of strength.  Times when it's necessary to walk away from a person, place or thing that holds us back is worth the prize that awaits.  Times when it's necessary to stand up for what is right no matter what others think will earn approval from God.  Times when it's much easier to give up on a struggling person than to remain in there no matter how tired or frustrated will bring another closer to God.
It's easy to look back and say, "those were the good old days."  There is great excitement knowing that the best days lie ahead.
Philippians 3:13-14
No, dear brothers and sisters, I have not achieved it, but I focus on this one thing: Forgetting the past and looking forward to what lies ahead, I press on to reach the end of the race and receive the heavenly prize for which God, through Christ Jesus, is calling us.