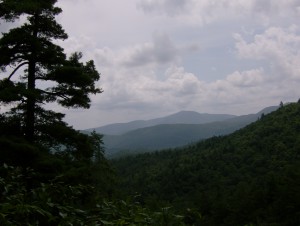 A pastor put things beautifully when he said our purest gold here on earth doesn't even compare to the streets of gold in heaven.  If the golden streets of heaven are considered like we view asphalt here, imagine the glory of all of heaven.
When compared to the glory of God and the love of Jesus Christ, no amount of any material thing here on earth matters.  Love triumphs over all things.  Love should be the greatest aim.
Philippians 3:8
Yes, everything else is worthless when compared with the infinite value of knowing Christ Jesus my Lord. For His sake I have discarded everything else, counting it all as garbage, so that I could gain Christ.