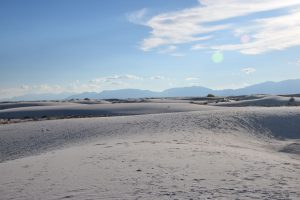 The Bible speaks of numerous people Jesus healed.  One person touched the hem of His garment, another asked Him to just speak.  One person had his friends lower him through the roof of a house while another had mud spread over his eyes.  Each method was a little different yet the healer is the same Jesus Who still heals today.
He has been with us from the day we were conceived until now.  When it comes to healing He doesn't consider our age or our social status.  He wants us healed more than we want to be healed.  It is much easier to go about His work with a body that is workable.  The timing is always right to ask for a healing and it is never selfish to ask for His divine intervention.
Today is the day to ask God for a healing.  This healing can be physical, emotional or for grief or even on behalf of someone who continues to hurt us.  God creates and God can recreate.  God restores, He raises the dead and He understands since He is with us every step of the way.
Isaiah 46:4  New International Version
Even to your old age and gray hairs I am He, I am He who will sustain you. I have made you and I will carry you;  I will sustain you and I will rescue you.