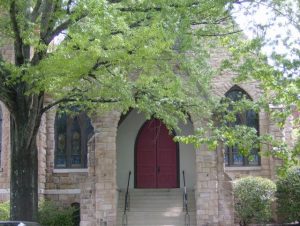 It seems during our lifetimes we all encounter a bully or two.  There are bullies who feel the need to beat up on others with their fists.  Other bullies are capable of reducing people to serious humility and embarrassment with harsh words.
The size and strength of a bully is only as strong as they are.  Their need to hang superior over others is all there is for them.  They leave no hidden secrets other than their insecurities.
A praying person is backed by the strength of Almighty God.  A praying person may seem weak compared to a bully but there becomes a day when God stands up.  Hidden deep within the hearts of a person who is trusting Jesus in a tough situation is an endless source of power.  It's amazing how God handles these type situations.  People move away, get transferred, get sick, become nice and the list goes on.  God has no limits.
James 5:16
Confess your sins to each other and pray for each other so that you may be healed.  The earnest prayer of a righteous person has great power and produces wonderful results.