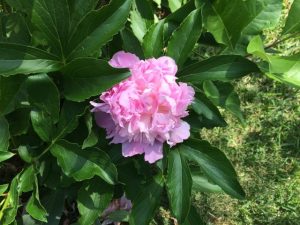 When we trust God, we can be assured that He will not disappoint us.  Sometimes there are things we trust will happen and many years pass by.  This is especially true if we are trusting God for the salvation of a hard hearted person who seems to never change.
We can trust God in all things because He said so.  He did not make any exceptions. 
If it has not happened yet, so what.  God is still at work and the finished result is still to come.
Psalm 31:19  Living Bible
Oh, how great is Your goodness to those who publicly declare that You will rescue them.  For You have stored up great blessings for those who trust and reverence You.