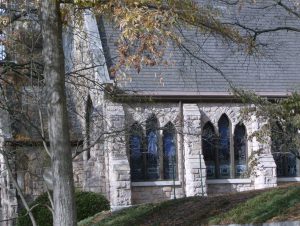 God is very specific when He tell us that vengeance is His.  He will give the paybacks for the evil done to us.
That is easy to read and understand yet one of the most difficult things to endure.  A person wrongs us in a horrible way while we watch them enjoy life.  They enjoy our misery or even worse have no clue they destroyed our mood.
As we continue to pay consequences for the things someone else set up for us it's challenging to keep a smile like everything is ok.  There becomes a day when we can no longer act like everything is ok when it is not.  How do we pray to get results when we have no spiritual authority to retaliate?
How can such a painful hardship have such a simple answer?  Prayer is the key.  It's not just any prayer, it's a prayer of praise.  Our focus is placed on God and His glory only.  We ask that His glory rain down on our situations and our enemies.  This is where we will find our peace.  The light of our Lord cannot fully shine until the evil is removed.  Therefore He will make the situation one that He can be bless.  The vengeance will take care of itself once the loving light of our Lord shines on the object of our prayers.
Psalm 94:1  New Living Translation
O Lord, the God of vengeance, O God of vengeance, let Your glorious justice shine forth!