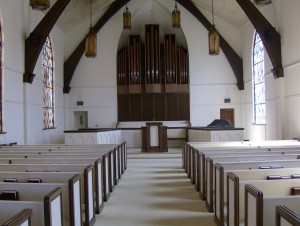 Before giving completely up, wait.  Just because all human efforts have been exhausted doesn't mean it's over.  It's God's turn now.
Habakkuk 2:1
I will climb up to my watchtower and stand at my guard post.
There I will wait to see what the Lord says and how He will answer my complaint.