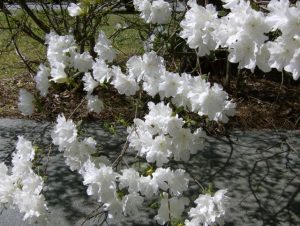 The way people live their lives are a direct result of what is written in each heart.  It's interesting how sometimes a person is there with kind words.  The words are too good to be true but there is never any follow through.  There is a smile on their face promising good things while the whole time they plan only good for themselves at the expense of others.  They create false hope which is continually dashed only to create more false hope.  When it's time for these people to deliver a promise there is no response at all.  They are too busy.  Many refer to such people as politicians or someone who has stepped on others to get ahead in the corporate world.  Other times it is a result of one's pride and ego.  Their walking memo is an alert to stay away.
Other memos continually ask for a hand up when really they are demanding a hand out.  Their memos contain a list pages long of why they cannot do basic things for themselves.  There is always an excuse for why they continually need aid and the topic of conversation is guaranteed to be what they are doing without.  This memo is a warning of deception that will sap others dry if they get too close.
The greatest memo is the one from Christ.  There are people who are genuine and true.  They care, listen and encourage.  Even though nobody is perfect, a genuine heart can be seen for miles away.  A true heart hurts when friends hurt, stands up for what is right and is quick to forgive others.  These type memos are examples of instructions to be followed.
2 Corinthians 3:3
Clearly, you are a letter from Christ showing the result of our ministry among you. This "letter" is written not with pen and ink, but with the Spirit of the living God. It is carved not on tablets of stone, but on human hearts.