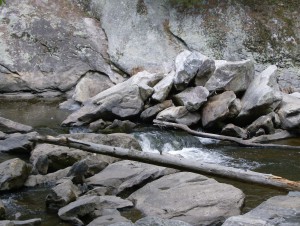 No matter how high the mountains or deep the oceans God's loving hand can touch any situation.  There is comfort when people gather together to pray.  Jesus said in Matthew 18:20, For where two or three gather together because they are mine, I will be right there among them.
There is nothing more precious than to feel the presence of our Lord in the midst of uncertainties, pain, hurt or loneliness.  No matter what the situation or how desperate things seem, there is God who is not moved by any obstacles.  He is forever steadfast.  He is our fortress and our rock.
Psalm 37:4
Be delighted with the Lord. Then he will give you all your heart's desires.