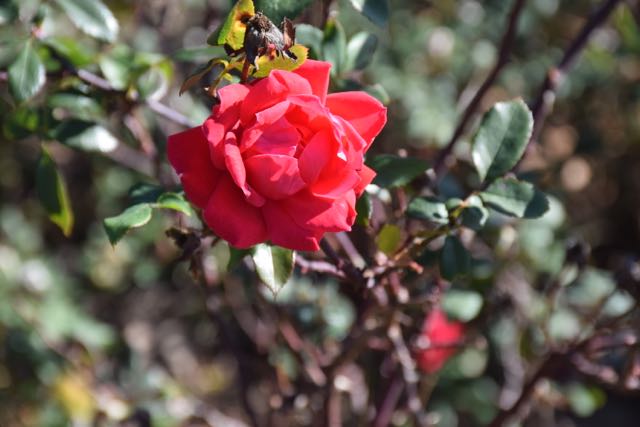 As each day unfolds we hear more and more about devastating disasters.  Hurricanes and tidal waves are happening more often.  Earthquakes are almost a daily occurrence somewhere in the world from minor tremors to deadly shake ups.  Fires from lightning or other sources claim many lives.  The survivors of these major events are left wondering what to do next.  
These survivors have lost loved ones, homes, jobs and daily supplies. Nothing is ever the same again for these people except one thing. Jesus loves them.
Jesus comforts. Jesus cares. Jesus understands. Jesus supplies. No human help can replace what was lost but Jesus will send the right people at the right time to help build brand new. There is an inheritance for those who depend on Him. This inheritance is stored in heaven where no damage can be done. When faith and hope are placed in Him it gives an unbreakable rope to hold.
It is only by grace that we have escaped these tragedies thus far. Each one of these survivors or people who lost lives could have easily have been us. Prayer is always the right things to do.
Lamentations 3:19-25 New Living Translation
The thought of my suffering and homelessness is bitter beyond words.
I will never forget this awful time, as I grieve over my loss.
Yet I still dare to hope when I remember this:
The faithful love of the Lord never ends His mercies never cease.
Great is His faithfulness; His mercies begin afresh each morning.
I say to myself, "The Lord is my inheritance; therefore, I will hope in Him!"
The Lord is good to those who depend on Him, to those who search for Him.