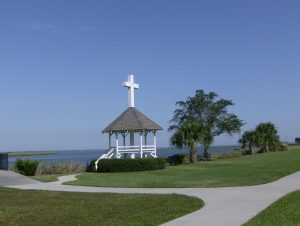 There are times we just want to be alone.  Some things are too heavy to bear and we need time to sort things out.  Even then, we find there is no human answer that will fix what we are going through.  We want to pray but we don't have the words to say.  There are times we want and need another person to pray with us but nobody is around.
The things we are walking through are extremely difficult.  Even if we want to we cannot begin to explain to someone enough about the situation to feel they can pray effectively.  Some things God just has to do all by Himself while we wait.
During these dark days when we are confused there is a prayer that the Apostle Paul and several of his followers prayed for us.  This prayer is still effective today because the Word of God is still alive.  Everything is covered in this beautiful prayer and it's the same as having someone pray for us while at the same fulfilling our need to be alone. 
Colossians 1:9-14 New Living Translation
So we have not stopped praying for you since we first heard about you . We ask God to give you complete knowledge of His will and to give you spiritual wisdom and understanding.  Then the way you live will always honor and please the Lord, and your lives will produce every kind of good fruit.  All the while, you will grow as you learn to know God better and better.  We also pray that you will be strengthened with all His glorious power so you will have all the endurance and patience you need.  May you be filled with joy, always thanking the Father.  He has enabled you to share in the inheritance that belongs to His people, who live in the light.  For He has rescued us from the kingdom of darkness and transferred us into the Kingdom of his dear Son, Who purchased our freedom and forgave our sins.