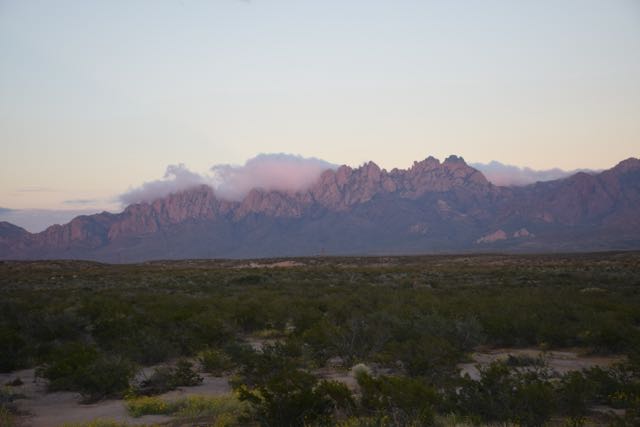 There are times even the best of friends wrong each other. Most of the time it's unintentional but occasionally one will plot and scheme to take something away from another. When this happens to us it creates an empty feeling seeing another person walk away with something of ours. Whether it is a material thing stolen or gossip that cheats us out of an opportunity the feeling of emptiness is very real.
We often wonder how they get by with such a wrong toward us. It seems they prosper with our achievements while we do without. However God is very real in the lives of both parties. He brings comfort to us and prospers us in other ways that we sometime overlook. Running water, meals, jobs and homes are things we consider standard but many people do not have these things. Yes, the person who robbed us has them too and they are not being punished. It's important to take a look at what we do not see.
In the Old Testament the Bible speaks of Jacob robbing Esau's birthright. Jacob spent many years fearing Esau and avoiding him. Jacob was blessed but he had a guilty conscience to contend with for years. In the mean time God blessed Esau too with a large family and material things. Esau's blessings from God promoted healing and forgiveness to Jacob. However Jacob still wrestled with a guilty conscience and fear of Esau. When it seems evil prospers we never know how God is working on the heart. God intervened between Jacob and Esau and allowed them to reconcile beautifully.
We may ask about evil doers who prosper and never feel any remorse. Unfortunately for these people life will continue as usual and their end will be abrupt with no future for them. It is for these reasons we are not to worry about evil done to us because God handles things in ways we cannot see. God is always fair.
Genesis 33:8-11 New Living Translation (NLT)
"And what were all the flocks and herds I met as I came?" Esau asked. Jacob replied, "They are a gift, my lord, to ensure your friendship." "My brother, I have plenty," Esau answered. "Keep what you have for yourself."But Jacob insisted, "No, if I have found favor with you, please accept this gift from me. And what a relief to see your friendly smile. It is like seeing the face of God! Please take this gift I have brought you, for God has been very gracious to me. I have more than enough." And because Jacob insisted, Esau finally accepted the gift.