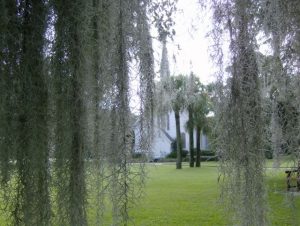 It doesn't take a mistake on our part to cause some people to dislike us.  There are times when a person will do everything in his power to trip us up.  There will be little things done to continually annoy, frustrate and hurt us.
Whether these things are done purposely or they don't realize what they are doing doesn't matter.  What matters is we are continually offended and it makes us take our focus off God.  It causes us to sometimes want to get revenge which is something that belongs to God.
The initiator of all of this is the devil.  One of his choicest tools is another person.  It could be a nagging older woman who is always bossing.  It could be the businessman who is the only outlet to get a satisfactory product yet he drags his feet on all the paperwork.  A mail carrier could purposely hold mail or deliver in such a way where things are damaged and there is no end in sight. 
Whatever the annoyance or plain out injustice, God has allowed them into our lives for a reason.  When God's reason is fulfilled, God will solve the issue.
Many times the offending person is one who is troubled deeply but will not express their needs in words.  It could very well be that God is calling us to pray specifically for that person.  A prayer of healing and peace for that person could be the only prayer this person will ever get.
Matthew 5:44-46
But I say, love your enemies!  Pray for those who persecute you!  In that way, you will be acting as true children of your Father in heaven. For He gives His sunlight to both the evil and the good, and He sends rain on the just and the unjust alike.  If you love only those who love you, what reward is there for that? Even corrupt tax collectors do that much.