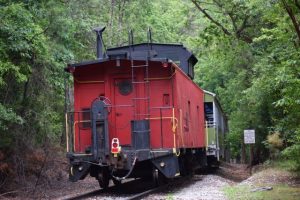 There are times we work hard to achieve only to have our rewards handed to someone else.  Sometimes as children we try to complete the task in the time given by our parents.  When the allowance is given to us they present us with the option of giving the allowance to a charity or to the church.  In order to please them we give it back.
We work hard expecting the reward that comes with the hard work and we either give it up or it is taken when another is rewarded instead of us.  It leaves us with an empty feeling.  We are angry, jealous and grieved yet when we look toward heaven it's totally different.  When we think of these rewards being placed into God's hands instead of giving them up or having them taken away it sheds a brand new light onto our perceived losses.
God can take any reward turned over to Him, multiply it and either send or store blessings for us.  This change of heart can bring renewed attitudes and peace while waiting on God to bless.
Mark 10:29-30  New Living Translation
"Yes," Jesus replied, "and I assure you that everyone who has given up house or brothers or sisters or mother or father or children or property, for My sake and for the Good News, will receive now in return a hundred times as many houses, brothers, sisters, mothers, children, and property—along with persecution. And in the world to come that person will have eternal life.