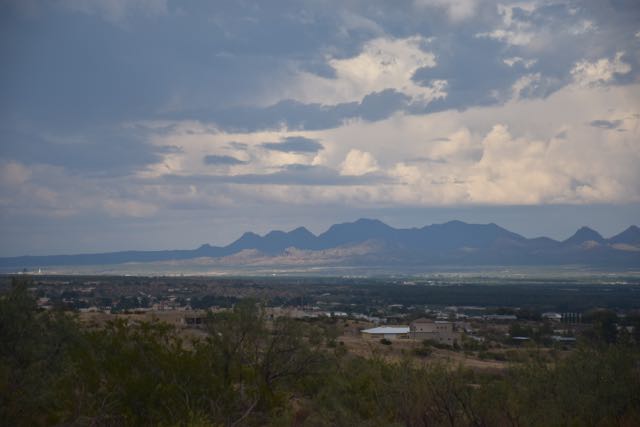 When we think of stewardship we often think of the ten percent of earnings. Stewardship is much more than an offering plate. How we invest our time if important. There is a parable about the talents Jesus speaks of in the Gospel of Matthew. A person is given five talents, another three talents and still another just one.
While it's understandable to look at the person with five talents and wonder why we got less, take a moment to ponder these talents. What if the person with five talents has gifts of cooking, sewing, gardening, laundering and cleaning. Each of these talents go hand in hand. The person with three talents could be gifted in child care, raising a family and household repairs. The person with one talent could be gifted in Bible knowledge and preaching.
It seems some people are more gifted than us but when we take a realistic look at things God makes a way for all gifts to be equally important. The thing that gets some of us discouraged is taking a look at what others are doing then trying to mimic them. When we do not have those particular talents our impact will never be the same as the person God gifted.
God has given us specific instructions to keep to our own business and the work of our Lord. He is the one Who will reward us with the words, "well done." It's easy to look around and see the fame some people have but fame given by people will not matter in heaven. The things we do to please God with the specific gifts He has given us are what matters. Let's not overlook the talent of reading, writing, listening, prayer or loyalty. These gifts we consider automatic can be used greatly by God.
Galatians 6:4-5 New Living Translation (NLT)
Pay careful attention to your own work, for then you will get the satisfaction of a job well done, and you won't need to compare yourself to anyone else. For we are each responsible for our own conduct.