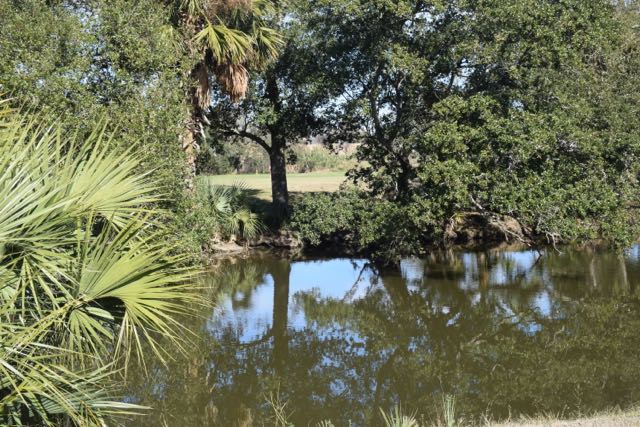 Has it ever been you needed an answer from God so badly you would jump at anything?  You pray and immediately look for signs.  The louder the better, seems like.  However the immediate answers that come with a bang are not always what they promise to be.
There are people wanting to get married and time is fading away. They will marry because the person seems to be a good match but quickly that marriage sifts away to disappointment.
There are people wanting a high paying job and one comes along that sounds too good to be true. Quickly that job turns into a horrible situation where the only way to get peace of mind is to quit.
There are people who need a top grade on an exam or they lose all chances of getting into college. They will cheat and get caught only to lose everything.
God's answers are never boastful or full of pomp. When you feel desperate, God is not. He is with you and will never forsake you. As you stand at a crossroad in life not knowing which way to turn, wait for God. It's during these desperate times God can grow your endurance and faith. God does not have a clock on His wall and He does not have expectations of you that create a desperation of mind. During these times focus on the peaceful things available now. God holds your future and you will know when it's time to peacefully step out.
1 Kings 19:11-13 New Living Translation
"Go out and stand before me on the mountain," the Lord told him. And as Elijah stood there, the Lord passed by, and a mighty windstorm hit the mountain. It was such a terrible blast that the rocks were torn loose, but the Lord was not in the wind. After the wind there was an earthquake, but the Lord was not in the earthquake. And after the earthquake there was a fire, but the Lord was not in the fire. And after the fire there was the sound of a gentle whisper. When Elijah heard it, he wrapped his face in his cloak and went out and stood at the entrance of the cave.
And a voice said, "What are you doing here, Elijah?"