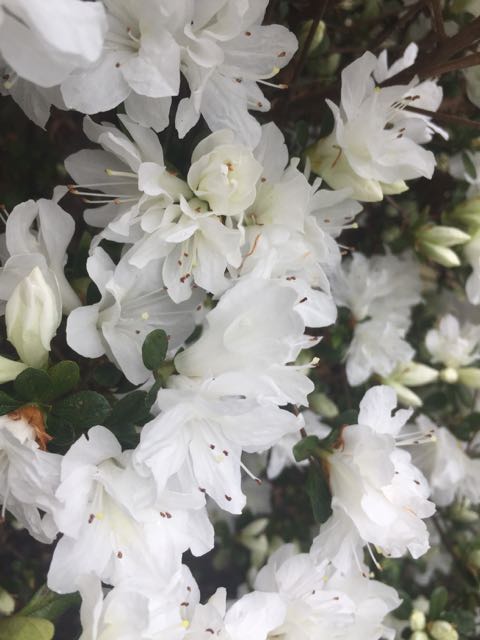 There are people we meet in this lifetime who seem to have everything going for them.  We watch while they make good grades in school and job opportunities come very easily for them.  They get married and have a nice home and family.  Money is not an issue for them.  Family vacations are numerous and they can afford extra luxuries in life.  They always have a smile on their face and not a care in the world.  That's the key, the world.
Having everything the world can offer is a breeding ground for a no need for God in their lives. While some take this lifestyle very seriously and are thankful to God, many others fall into the trap of feeling they do not need God. It's a horrible loss to gain such a large portion of the world and not have an eternity to inherit when they pass away.
On the other hand there are people who seem to endure hardship after hardship. They pray and get answers but never closure to particular situations. Some have physical issues that will always be with them while others have to endure caring for a loved one who will go through a challenge for an entire lifetime. Some hardships are emotional and usually overlooked or passed off as worrying too much. Other people endure mishap after mishap leaving people to wonder what's wrong with that particular person. The list goes on.
It's important to take a look from a spiritual viewpoint. God demonstrates His power in our weaknesses. There are times we do not see His hand or feel His love but those are the times He carries us on His shoulders. While some are getting rewards here and now, we look forward to the reward that He hasn't yet given us. Looking ahead at this glorious inheritance is reason to trust during endurance because our reward is forever.
2 Corinthians 12:7-10 New Living Translation
Even though I have received such wonderful revelations from God. So to keep me from becoming proud, I was given a thorn in my flesh, a messenger from Satan to torment me and keep me from becoming proud. Three different times I begged the Lord to take it away. Each time he said, "My grace is all you need. My power works best in weakness." So now I am glad to boast about my weaknesses, so that the power of Christ can work through me. That's why I take pleasure in my weaknesses, and in the insults, hardships, persecutions, and troubles that I suffer for Christ. For when I am weak, then I am strong.