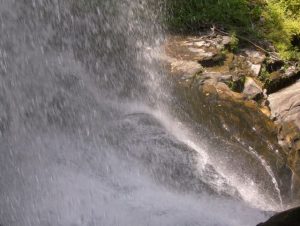 Words say it all.  Jesus said it Himself that the words we say come from the heart.  Words come and go but the impact continues.  The things we say determine value or destruction of both ourselves and the person for whom we are speaking.  Words and conversations are remembered, many for a lifetime.  Is an entire reputation worth a breath full of angry words?
Words said from a true heart can impact the world.  Whether a person speaks many words from a pulpit or a kind hello, I'm praying for you, it does not matter.  Kindness is kindness.  The right word at the right time can change a life.
Psalm 19:14
May the words of my mouth and the meditation of my heart be pleasing to You, O Lord, my Rock and my Redeemer.