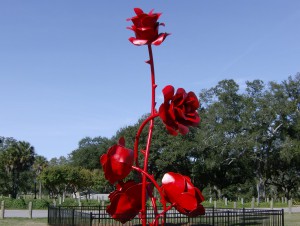 It's strange how picking up the phone to complain is second nature to a lot of people.  Somebody wrongs a person or a company fails to keep a promise.  It  prompts a letter or call to express anger.  A person is in a hurry and fails to see a crying friend who could really use a kind greeting or prayer.  
What if the opposite happens.
Good service is given from a company so a call is made to compliment the employee.  An elderly man is walking toward a door so a few seconds are taken to hold the door and wait for him to come in.  A school principal shows respect for all students and makes a positive difference so a card is sent expressing the quality of life he gave by his good job.
Encouragement is something to be passed along.  Love is free.  Give it away.  It will brighten everyone's day and it will draw attention to Jesus Christ who is love.
2 Corinthians 9:13
Because of the service by which you have proved yourselves, others will praise God for the obedience that accompanies your confession of the gospel of Christ, and for your generosity in sharing with them and with everyone else.