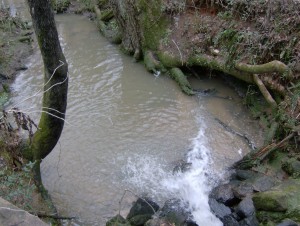 Obedience to God and the leading of His Spirit will bring about good results.  In 2 Kings chapters 3 and 4 alone there were many times God used Elisha to do the will of God.  Through his obedience and the obedience of others miracles happened.  A dry valley was filled with pools of water even without rain or wind.  There was victory over the army of Moab.  With just one flask of olive oil a poor lady was able to fill numerous jars with olive oil from her flask.  This created an income for her preventing the government  from taking her sons.  An elderly couple was granted a baby boy.  Later when their boy died he was raised from the dead.  Poisonous stew was made edible by tossing flour into the stew.  With one sack of grain and twenty loaves of barley bread hundreds of people were fed with scraps left over.  That's a lot of miracles packed into those two chapters.
Does God still grant these miracles today?  Absolutely.  The key is to obey what He is prompting us in our hearts, ask no questions and get busy with His instructions.  Why ruin everything by asking how or why?  Obey God and let Him figure out how to get things done.
John 14:12  New Living Translation
I tell you the truth, anyone who believes in Me will do the same works I have done, and even greater works, because I am going to be with the Father.