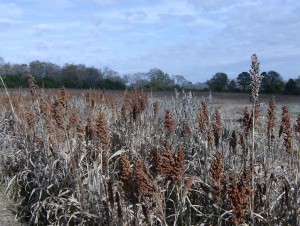 Nobody has to  be a super human being to pray.  God takes the prayers of ordinary people and changes circumstances.  Words may not come out right but Christ intercedes before the throne to make what we say pleasing to God.  We may be sinners but God provides a way to be forgiven through Christ just by confessing.  Our situation may be bigger than anything we can even approach but God Who creates can recreate.  God, Who created everything from nothing can do all things.
James 5:16-18
 Therefore confess your sins to each other and pray for each other so that you may be healed. The prayer of a righteous person is powerful and effective.
Elijah was a human being, even as we are. He prayed earnestly that it would not rain, and it did not rain on the land for three and a half years.  Again he prayed, and the heavens gave rain, and the earth produced its crops.