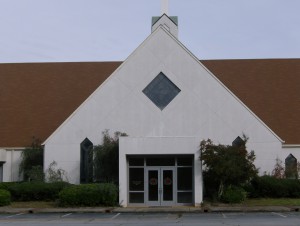 There is always a reason to praise God.  No matter what the circumstances, looking around us there is at least one thing that is going right.  Reading this is proof God gave yet another day.   He gave the ability to read and understand.  He gave sight and feeling.  He gave His life.
1 Thessalonians 5:16-19
 Rejoice always,  pray continually,  give thanks in all circumstances;  for this is God's will for you in Christ Jesus.   Do not quench the Spirit.