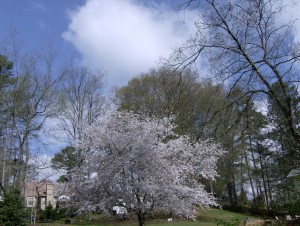 There are times when people are asked how they are doing and the response is fine.  We can only assume things are going well for them and their needs are being met.  A parent can ask how were things in school and a child will say things are good.  It can only be trusted that things are working out for good grades and nice friends. 
What about the many people who tell us things are fine when really they are not.  A person with loving discernment can tell by the body language and the expressions on people's faces that there are circumstances between the words.  A mother or father will usually know what the situations are that are between the words.  Our loving Father in heaven knows everything about us.  When we pray and purposely omit certain things hoping God will not notice, He has already noticed.  His love is waiting for us to acknowledge we have hidden nothing from Him.  God will never embarrass us or put our name out for our friends to laugh at.  He is waiting to share it with us and show us a better way.
Like the loving parent or friends, God is waiting to help, not punish.  Hiding things only adds a feeling of guilt on top of all else because we have hidden it from no one.  If there is a need to run, it's better to run toward the loving arms of God than to run away from something that remains with us the whole time.  God can fix all things.  This includes mistakes, broken hearts, damaged emotions, lost relationships and even grief.  Jesus has overcome it all.  He understands.
Psalm 139:3-4
 You discern my going out and my lying down;  You are familiar with all my ways.
Before a word is on my tongue You, Lord, know it completely.