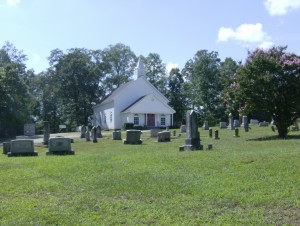 There are so many things to be thankful for.  Even while waiting on answered prayer there are glimpses of heaven all around.  Only God can make a white puffy cloud of beauty to shield the hot sunshine from us or water our crops.  Only God can see to it the dawn and dusk come on time each day.  Only God can hold our most beloved ancestors in His arms for safekeeping until He joins us to Himself and them once again.
While so many are thankful for the time spent with family, others can be thankful for what is to come.  There may be an empty space at our table but there is comfort and beauty knowing heaven's table has an empty space for us to join the celebration there.
A Thanksgiving hug to all of you whether it is one of celebration or one of hope, it is sent in love.  Blessings to you all.
Colossians 3:1-4
Since, then, you have been raised with Christ, set your hearts on things above, where Christ is, seated at the right hand of God. Set your minds on things above, not on earthly things. For you died, and your life is now hidden with Christ in God. When Christ, Who is your life, appears, then you also will appear with Him in glory.