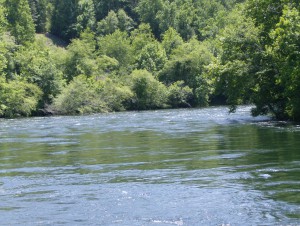 Has it ever been where you have had a situation so complex you are afraid to let it go?  It takes every bit of knowledge to try to piece together all the things that built up to the disappointment.  All you know is something important to you has sifted like sand through your fingers.  What was once something you could count on is shattered into so many pieces you can't possibly gather them all up again, much less put it all back together.  Even if you could, what is left to trust.  It let you down once, it's impossible to trust it will ever be the same again.
We all have such situations to cross our paths where we have relied on something or someone that totally blows up in our faces.  Things are so complicated and hurtful that we don't even know what to ask God for. 
God Who created us in fine detail and with much love knew these times would come before the beginning of time.  He has the very hairs on our heads numbered so it can be trusted He knows every single detail of every person, place or thing that contributed to our hurt.  With God, we do not have to understand because He understands for us.  God can do just as much with a simple, "God, help me" as He can with long prayers with many words.  He understands and He is waiting to help and never to judge.  God will even wait with us while we wait on His answers.
Psalm 9:9-10
The Lord is a refuge for the oppressed, a stronghold in times of trouble.
Those who know Your name trust in You, for You, Lord, have never forsaken those who seek You.