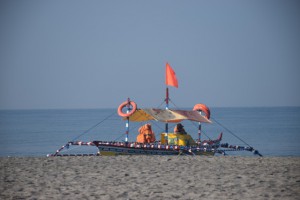 If we give to God from the first of our earthly resources, He will give back to us from His heavenly resources.
Wow, that's a mighty fine swap.
Luke 6:38
For if you give, you will get! Your gift will return to you in full and overflowing measure, pressed down, shaken together to make room for more, and running over. Whatever measure you use to give—large or small—will be used to measure what is given back to you.