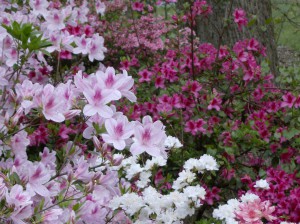 Imagine what would happen if people told each other face to face some of the nice things they say about a person who passes away.
There is something good to be said about all people.  To focus on the good in a person gives that person something positive to grasp and to grow. 
Kindness calms the heart and shines a light on hope.  Jesus did not tell us to judge the world but instead to spread the good news that He loves each person enough to give His life.
Romans 12:9-10
Don't just pretend that you love others: really love them. Hate what is wrong. Stand on the side of the good.  Love each other with brotherly affection and take delight in honoring each other