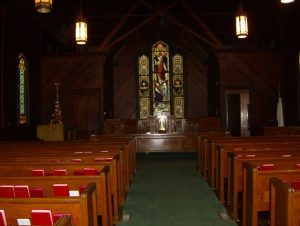 Numerous people flock to church, to the Bible and to prayer during times of severe hardship or major disasters.  God hears and answers all prayers.
The flip side is when things are going according to plan.  Every things falls into place and there is no time for church, the Bible or prayer.
To stop praising, acknowledging and spending time with God during the good times is an open invitation for a disaster. 
To acknowledge God in all things is to experience great answers to prayers and to have protection during hard times.
Joshua 1:8
Study this Book of Instruction continually. Meditate on it day and night so you will be sure to obey everything written in it. Only then will you prosper and succeed in all you do.