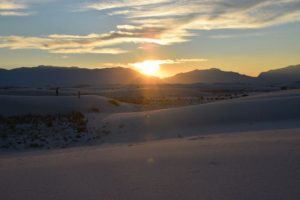 It is a natural response to defend ourselves when confronted by people who make up lies against us.  We can argue for hours but each statement that comes from our mouths only fuel the flames.  The more we say the worse we look.
This is for sure a battle we will not win because this type of battle is one God wins for us.  According to Proverbs 17:28 a fool looks wise when he remains silent.  This is true of the wise also when challenged by things that are not true.  It's best to listen, remain silent then walk away.  God will allow our accusers to see by our actions their own shortcomings.
It may take some time but when God gets involved, He does everything the right way.  He will protect us along the way and grant us the peace that passes all understanding.  It may not be clear to us why we walk through certain things in life or why people suddenly turn against us, but God's loving arm is around us.
The act of love toward us on the cross is the finest example of how to respond when we are accused and/or condemned.  Jesus' example of silence took six hours and of the six hours His seven sentences combined lasted only a minute.  He didn't retaliate.  He didn't put anyone down.  God proved Him right by raising Him from the dead.
God will prove us right as we focus on Him and move ahead.  There is no need for us to attempt to win a war with words.  God is The Word and He has the final say.
1 Peter 2:15  New Living Translation
It is God's will that your honorable lives should silence those ignorant people who make foolish accusations against you.