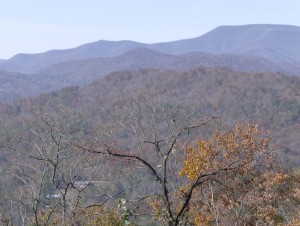 He knows everything anyway, so why not be honest.  The more we are willing to turn over to Him the more He can fix. 
Psalm 139:23-24
 Search me, O God, and know my heart;
    test me and know my anxious thoughts.
 Point out anything in me that offends You,
    and lead me along the path of everlasting life.