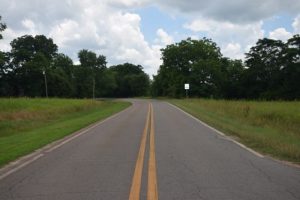 These days we see more people not getting along.  Each one seems to want the last word and even then, the argument is not won.  Some arguments are not worth the time and effort to entertain yet the competition of winning the last word is enticing to some people.  Even the person winning the last word has not received the last word from God.  It is our duty to remain true to the love of Jesus Christ and not involve ourselves in things that have no eternal value.  There are times we should involve ourselves and those times should encourage people to seek God for answers.  Our words should always be gentle and polite leading people away from petty arguments and toward things that really matter. 
Sometimes people will come into our lives with an intention of provoking anger and instigating quarrels but God provides a way for us to rise above such temptations.  Each situation is different and our Lord will speak to our hearts about how He would have us remove ourselves from temptations.  It could be something as simple as being too busy to engage or a rain check for a later discussion that will never happen.  We answer only to God and no explanation is due to anyone why we do not engage.  We just simply move onward and involve ourselves in matters that are pleasing to God.  Pray for those who use us and tempt us and if God chooses for us to be involved He will provide the time, place and the conversation piece.  Otherwise we continue with God's business.
2 Timothy 2:2-4 New American Standard Bible (NASB)
The things which you have heard from Me in the presence of many witnesses, entrust these to faithful men who will be able to teach others also.  Suffer hardship with Me, as a good soldier of Christ Jesus.  No soldier in active service entangles himself in the affairs of everyday life, so that he may please the one who enlisted him as a soldier.