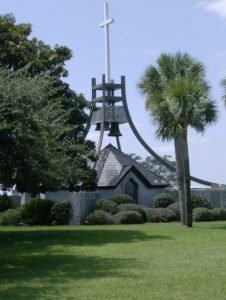 How often do we hear someone ask how they can pray for us?  Rarely do we hear the words, "here, let me get that for you."
When a parent, boss or even a coworker asks us to do something, what is our attitude in return?  Occasionally a person in authority will demand instead of ask which will challenge our attitudes.
Jesus tells us that the person who serves us best will be our leader. 
How do we serve our leaders?  Do we serve with our best attitudes?  If we cannot serve with gladness how does that qualify us to be a leader over the one giving the orders now?
What about the bosses and authorities in life?  If we are in charge of someone else in any capacity do we treat our servers with respect?  It's always important to remember the golden rule that was introduced many years ago in the Bible.  We should treat others like we want to be treated in return.
Luke 22:25-26  Living Bible
Jesus told them, "In this world the kings and great men order their slaves around, and the slaves have no choice but to like it!  But among you, the one who serves you best will be your leader.